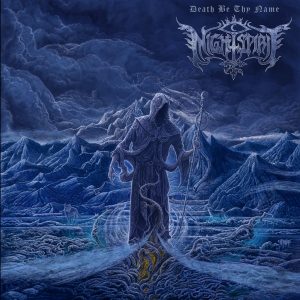 NIGHTSPIRIT "Death Be Thy Name" CD [Cat.Ref.:TOD048]
(Melodic Black / Death Metal from Sweden. Originally self-released in 1999. Highly recommended for fans of bands such as Unanimated, Sacramentum, Dark Tranquillity ("The Gallery" era), In Flames ("Lunar Stain" era) Artwork by Juanjo Castellano)
more info / Youtube
---
DECORYAH "Box set" [Cat.Ref.:TOD059]
DECORYAH " Wisdom Floats" DLP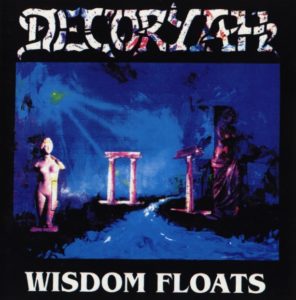 DECORYAH "Fall-Dark Waters" LP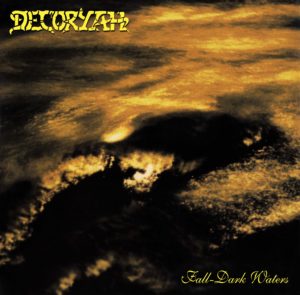 DECORYAH "Breathing the Blue" LP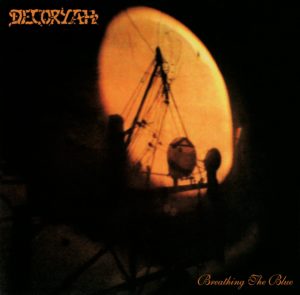 Housed in a luxury lid/base box.Matt anti-scratch laminated. Logo & text glossy UV reservation.
Audio specially remastered for vinyl format.
Wisdom Floats first track sound aberration has been corrected.
180g certified black vinyl for Hi-Fi quality.
Original artwork & improved letter fonts.
Insert with lyrics.
Limited to 274 copies.
Under exclusive license fom Metal Blade.
Pre-orders will be announced soon.